About the Founder
Get to know the inspiration and perspective of the one behind it all.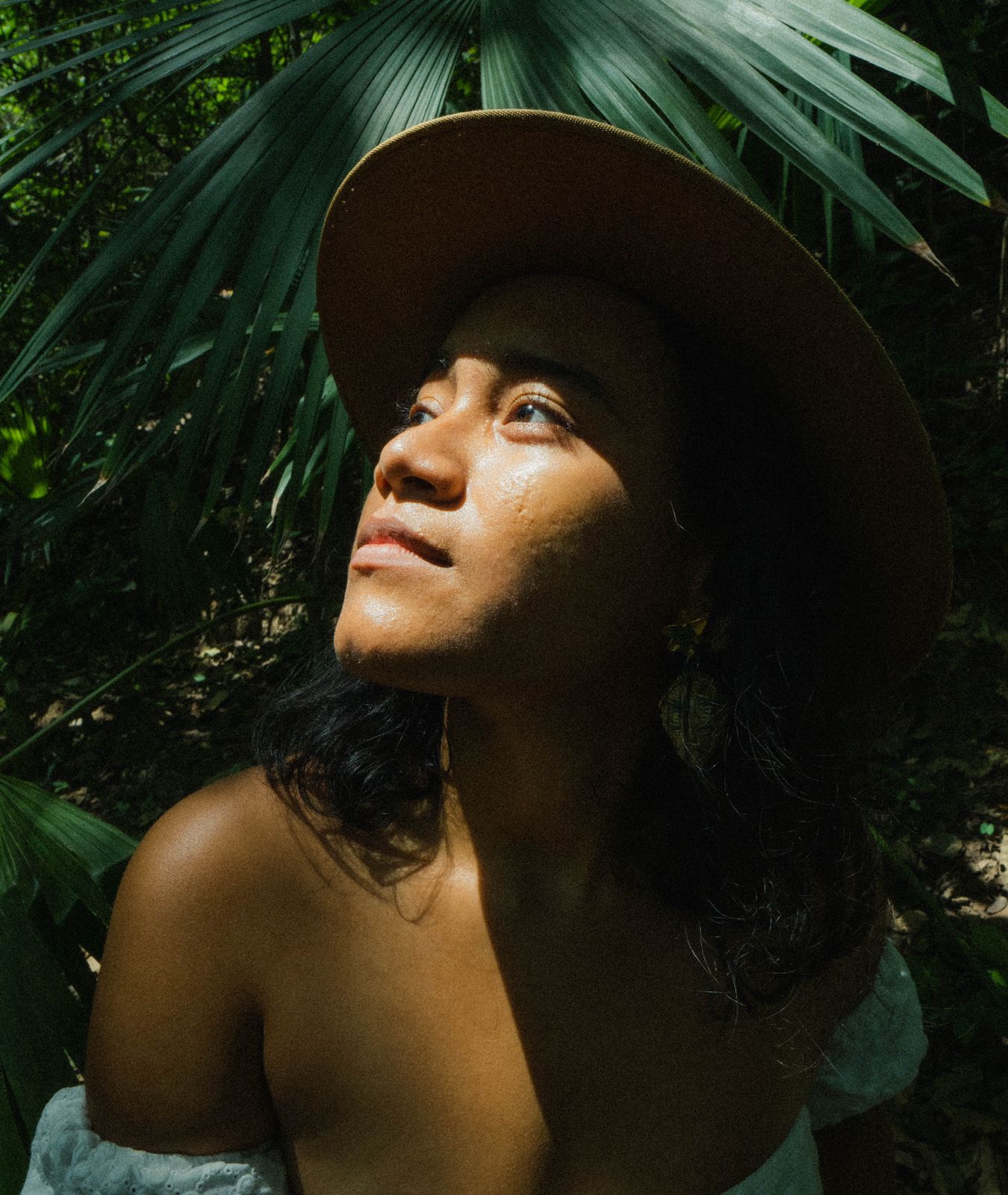 Meet the Founder
My name is Ana Maria. I am a Colombian, start-up small business owner and designer of handcrafted home decorations and fashion accessories. I am passionate about not only living to the fullest, but also supporting a lifestyle that cares for the environment while maintaining the traditions of an artisanal community that my family has been part of for over one hundred years. I am grateful to be able to support a community that weaves dreams from day to day with their hands and with their souls.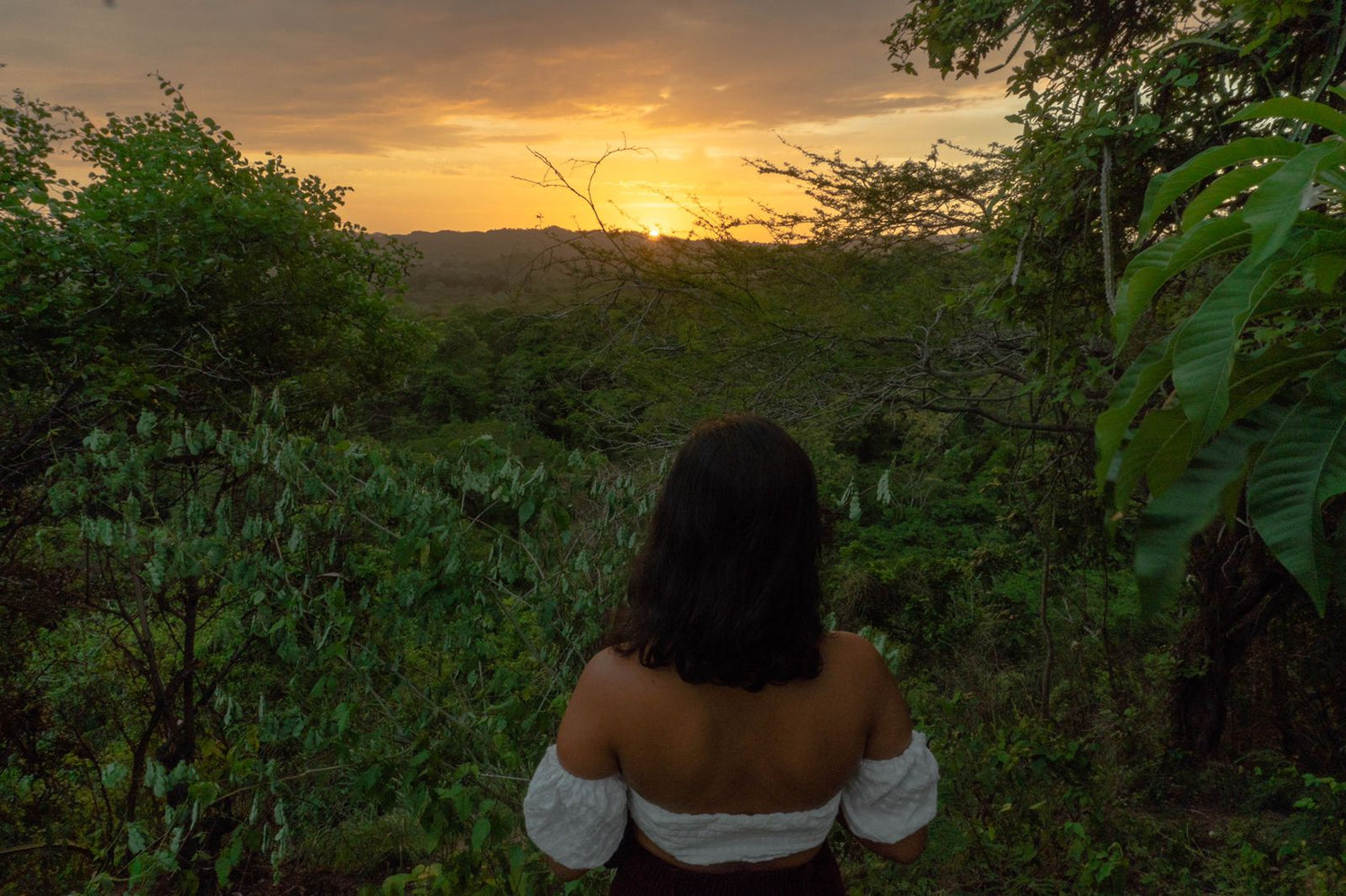 A Letter From Ana
From a very young age I always dreamed of having a project with the purpose of supporting communities and weaving bonds between people. In ochabe day by day I have done something to fulfill this wish. 
On my way to preserve the artisan tradition of my grandmothers, I have met wonderful people who have become friends and drivers of this project, thanks to the community we were able to win the 2019 fund prize to undertake in Colombia, who is in charge of giving capital seeds to small businesses to turn them into companies. 
This dream grows and grows, and so does my connection with the special plant from which we obtain our raw material "iraca palm". Plant that I have found in different areas of Colombia and outside the country, in museums and other places. Now we are in the United States with the aim of reaching more people and thus keep this special tradition alive!
Ana Maria Marquez.
CEO Ochabe.